Newsroom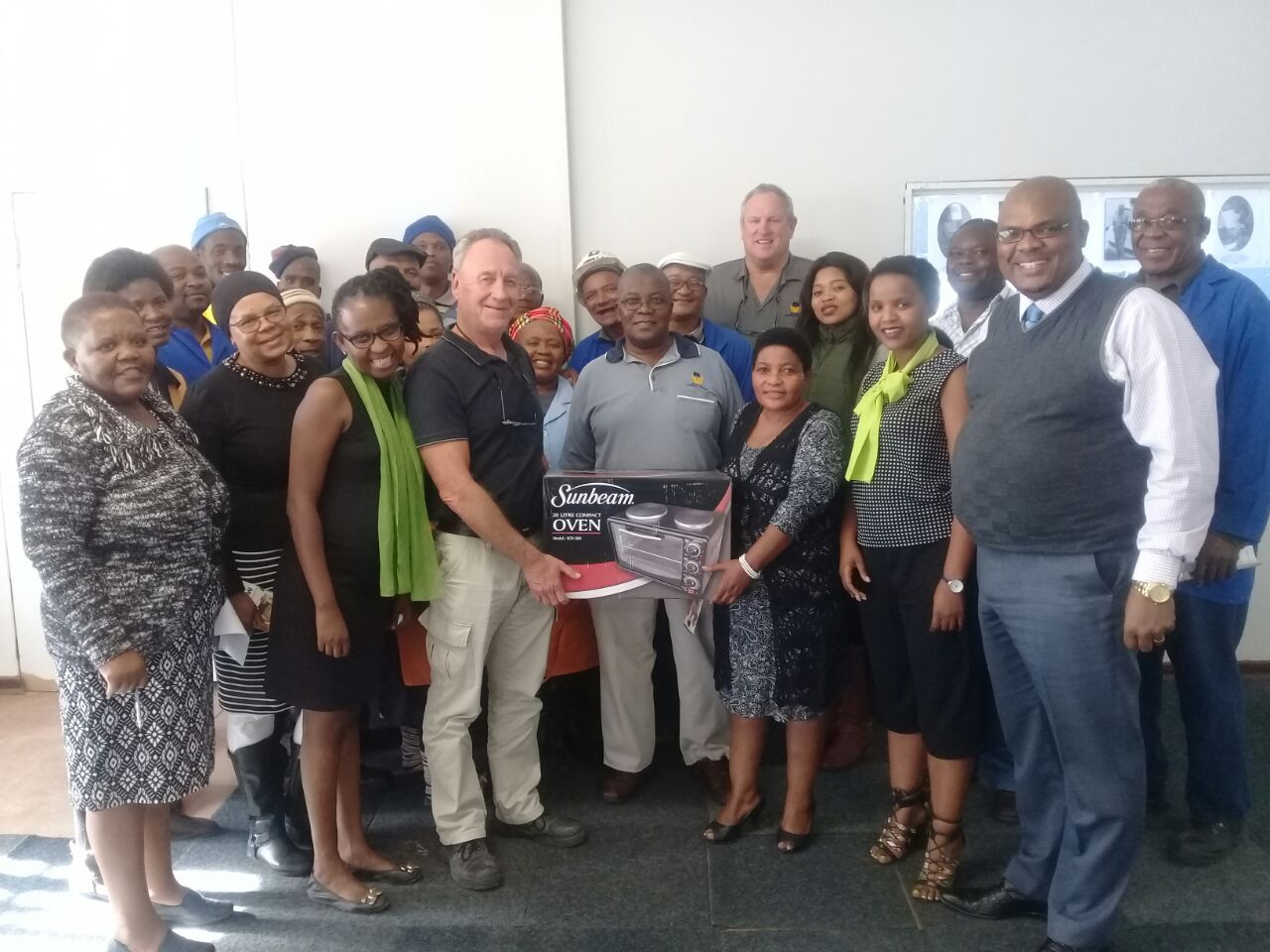 1. Award from OLD MUTUAL-Click-To see large photo click on...more..below
- 2020-04-04
We were Awarded by OLD MUTUAL!!!.    ...
more
2. CALL FOR NOMINATIONS FOR NON-EXECUTIVE DIRECTORS TO SERVE ON THE BOARD OF BORDER-KEI TRAINING TRUST NPC (T/A BORDER TRAINING CENTRE) - For information click on ..more..below
- 2020-04-04
  In line with the requirements of our Memorandum of Incorporation, the term of the current board of Directors shall expire shortly. We therefore call for suitable qualified individuals to please submit their nominations/apllications for the vacancies of non-executive directors that shall soon exist. Eligibility of no...
more